Flow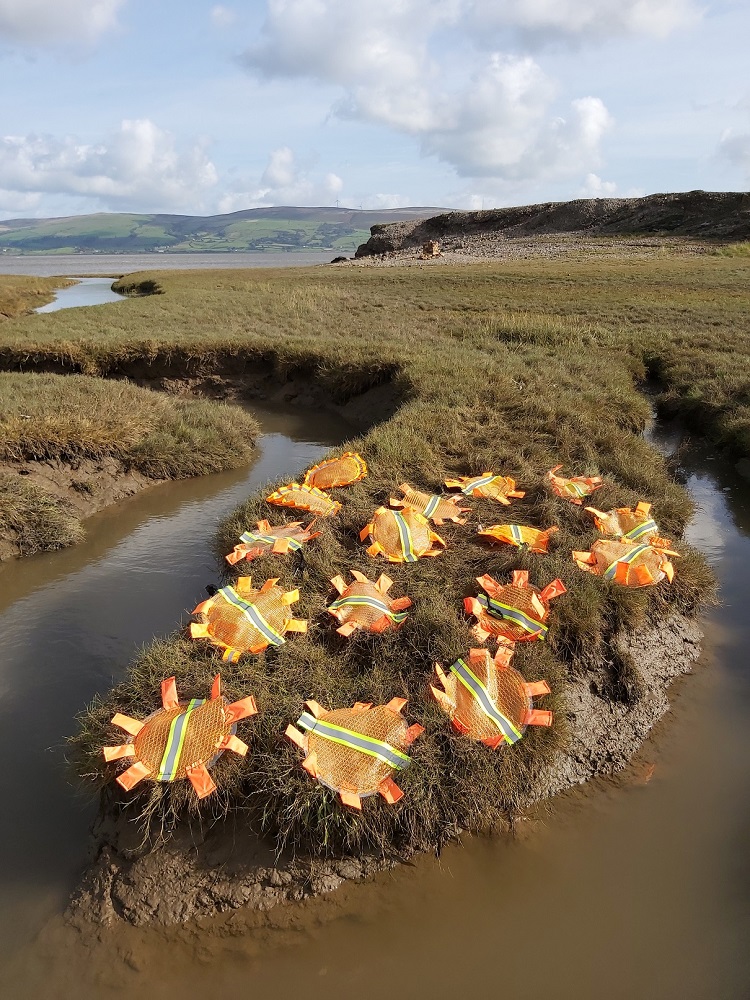 Flow was installed on an inlet of marshland on the Duddon estuary In Cumbria. During the installation
the tide progressed hastily leading to an intervention that created a tension between the tide and the
work, highlighting the power of the tide and the fragility of the ecology. The Unpublished Tour
Project, 2021.