Greger Ståhlgren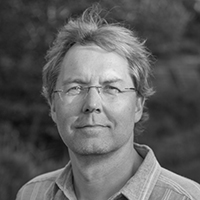 Greger Ståhlgren was born in 1966, and lives outside Alingsås, Sweden. He works as an art teacher,
artist and as a writer. Greger Ståhlgren often works with architectural elements, such as columns and
different capitals, and with themes that try to connect and make visible the natural relationship
between nature and architecture, or, if you like, the relationship of nature to the stylized and
ordered nature, often hidden from the viewer, in buildings and houses of different sort. Greger likes
to use everyday objects and simple timeless shapes, e.g. a vase, an urn, or a lamp that can help
embody a particular idea.
Forms of art: Landart, Sculpture
Country: Sweden - Country of origin: Sweden - - Website - Facebook
---