Roger Gaudreau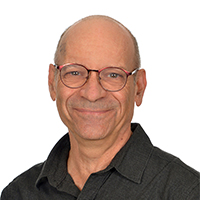 From a philosophical point of view, the whole of my work is characterized by a desire to illustrate environmental, historical or social issues such as the relationship of man to ancient works, the man/nature and nature/science relationship, and the effect of the passage of time on man and his works.
Most of my projects are composed of local materials. In Taiwan, for example, bamboo was used in the making of a 2002 sculpture; in Australia, local stones were used for a rhinoceros; in Germany, linden branches were used in the construction of a sculpture installed in a linden tree plantation.
From an aesthetic point of view, I use materials for their intrinsic qualities. I am very particular about the equilibrium between shapes, the harmony of colours and the quality of presence in the materials I use.
Forms of art: Visual 3D Visual 2D
Country: Canada - Country of origin: Canada - Email: gaudrear@yahoo.ca - Website - Facebook
---