AiRSA - Artist in Residence South Africa NPO 243-824
AiRSA, Artist in Residence South Africa, offers visual artists space and time for investigation and
promotes research, innovative art practice, interdisciplinary collaboration that is out of the
ordinary, using mainly natural material, with the added possibility of unplugged sound/music and
spoken word/storytelling as well as dance/movement/performance art all of it being within the realm of
visual art. Our residencies are also FREE for artists, the conceptual focus being on interacting
creatively with the history, ecology, politics and culture of a given place.
We particularly encourage artists to explore 'place' as a concept which incorporates the environment
and the people who engage with it. We believe that artworks created at our residencies not only imply
a respect for place, but also a desire to reveal and comment upon our relationship with it, rather
than exploiting it for the sake of art.
Tankwa Artscape Residency is an intense experience on the outside of the being – heat, cold, wind,
sand, rain and nowhere to escape this experience. Starry night skies, silent spaces, the scale of
geological time. The desert will even more deeply and emotionally impact the inside in unexpected
places. No one leaves the desert unchanged.
Bodhi Khaya Residency conceptual focus is "Land", as in research on environmental challenges, land
ownership, how colonialism changed the ecosystem and the mapping of land, the politics of ownership vs
custodianship etc but also visions, dreams and the spiritual aspects of being on earth.
Our residencies are held without live audiences, they are conceptualised as cells of intense learning.
We invite a small group of curators, gallerists, journalists towards the end of a residency for a walk
about and to create connections to the mainstream art world.
Country: ZA South Africa - Localisation: South Africa - Email: lelihoch@gmail.com - Website - Instagram
---
'A State of Nature' Kali vd Merwe, Bodhi Khaya Residency 2021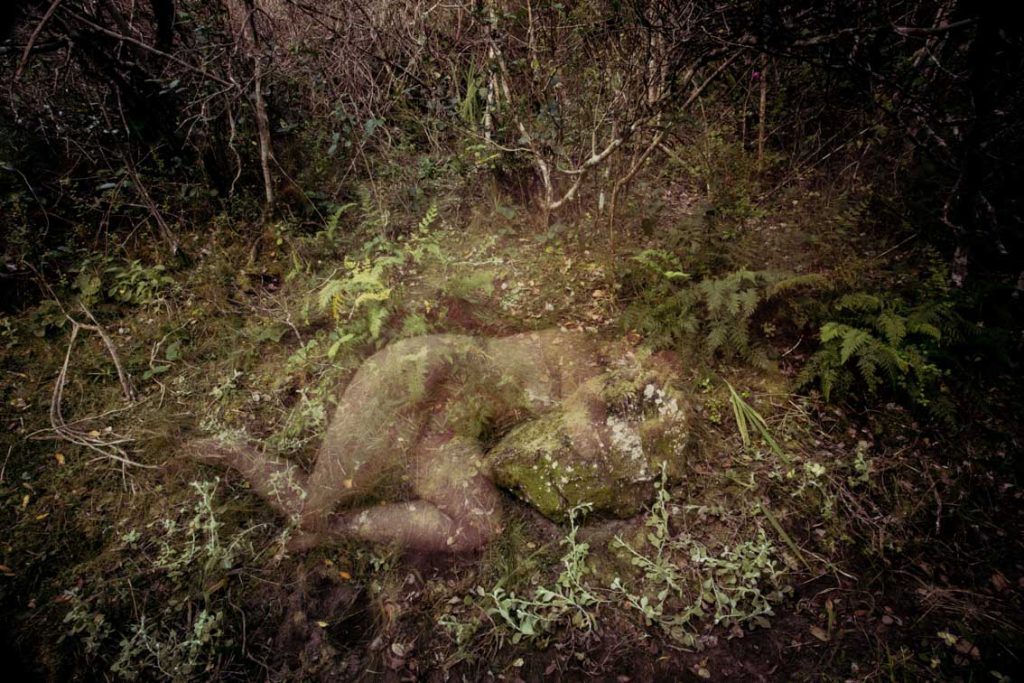 'Bottled' Lindeka Qambi, Bodhi Khaya Residency 2021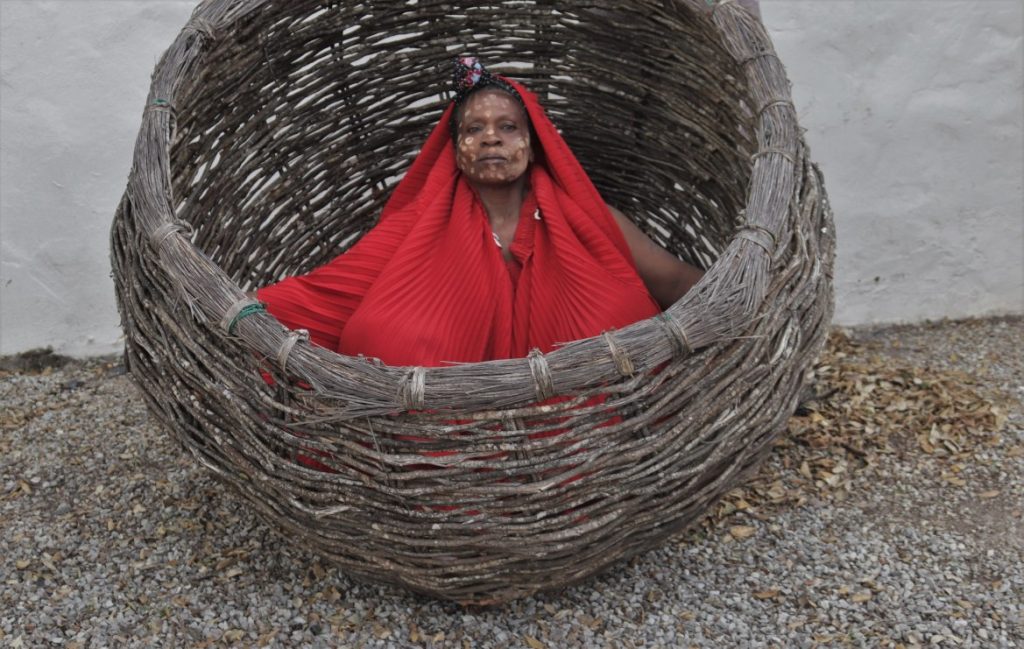 'Capsule' KIm Goodwin, Tankwa Artscape 2019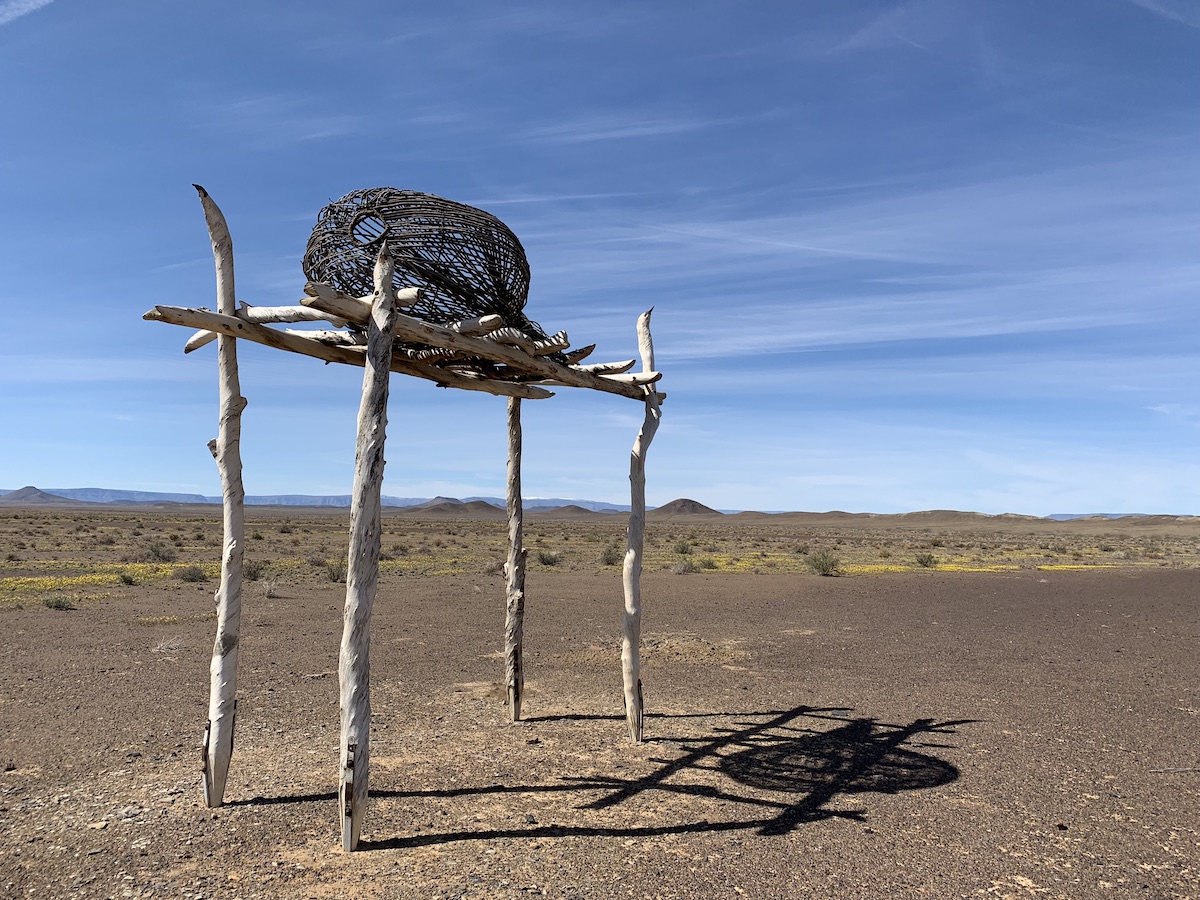 'IFUKU' Jette Mellgren & Jan Johannson, Tankwa Artscape 2022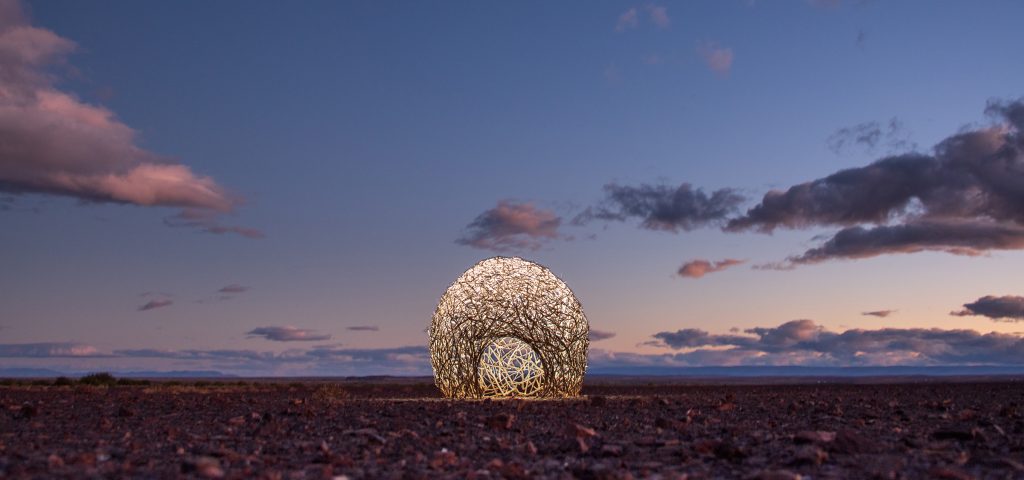 'Sound Totem' Nkosenathi Koela, Tankwa Artscape 2022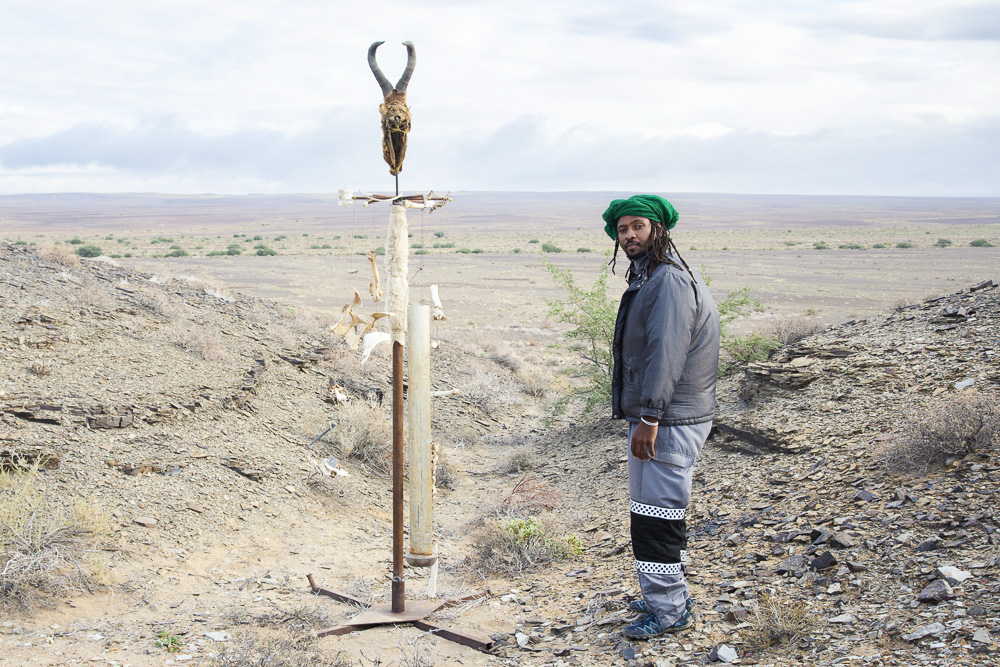 'Venus of Tankwa', Marcelino Manhula, Tankwa Artscape 2018