I-Park Foundation, Inc.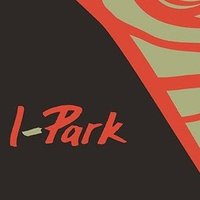 I-Park is an intimate setting for serious, self-directed artists' residencies.
For over 20 years, I-Park, in rural East Haddam, Connecticut, has been the home of a multidisciplinary
artists-in-residence program. Through a highly competitive selection process, artists from around the
world are invited to spend a month at I-Park to develop new works, experiment with challenging ideas
and share with the public glimpses into their creative process during Open Studios events. An I-Park
residency is an unconditional gift of time, space and fellowship. Since 2001, as a result of generous
public support, I-Park has funded more than 1100 residencies. I-Park also shares its expansive grounds
and facilities with the community during Open Trails Days, concerts, its internationally recognized
Site-Responsive Art Biennale and a free Family Day. The works created at I-Park nourish our culture:
original music compositions, books, films, art installations and architectural and landscape designs.
Country: US United States of America - Localisation: 428 Hopyard Road, East Haddam, CT 06423 - Email: info@i-park.org - Website - Facebook - Instagram
---
New Studios and Sculpture by Kathey Kelley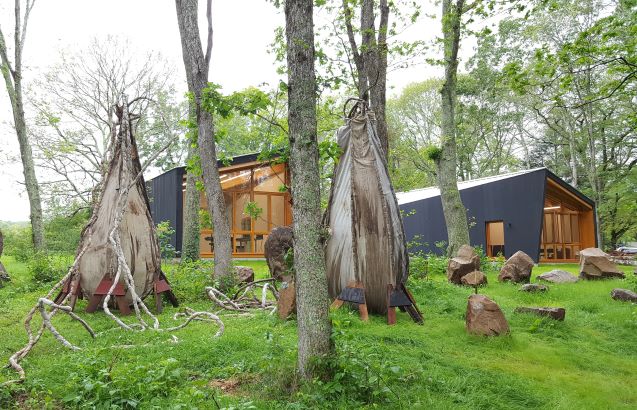 Site Responsive Art Group Shot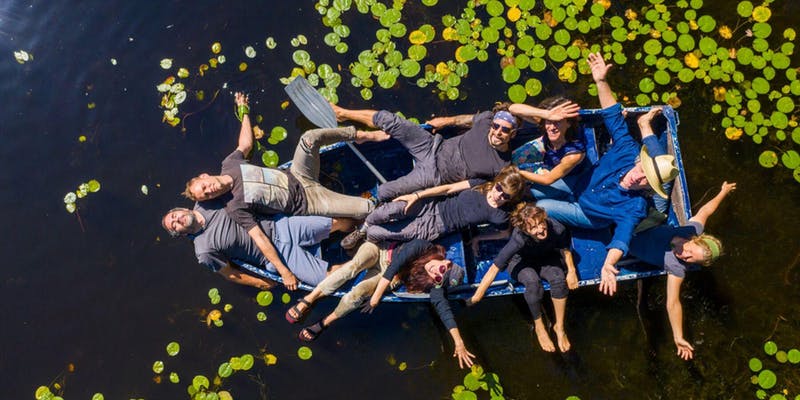 The Lily Project by Haemee Han